This is a traditional Neapolitan pasta dish, simple to make and suitable for a quick lunch but without sacrificing taste! It's packed full of tasty Southern Italian flavours and typical local ingredients such as mozzarella and tomatoes.
This Fusilli pasta recipe can be followed exactly as it is or used as a base – feel free to enrich the dish with other ingredients of your choice (black olives for example), according to your taste.
Ingredients for 4 people
400g Fusilli
Tin of San Marzano tomatoes
300g Mozzarella
A handful of Pecorino or Parmesan
A handful of basil
Salt & pepper
Method
Put a little oil in a pan, add the tomatoes, salt, pepper and a little oregano and cook for a few minutes.
Meanwhile, cook the Fusilli in a large pan of salted water until al dente and transfer into a large bowl.
Add the tomato sauce, the Mozzarella (cut into pieces), the Pecorino or Parmesan cheese and mix well.
Finally add the fresh basil leaves to complete the dish.
Buon Appetito!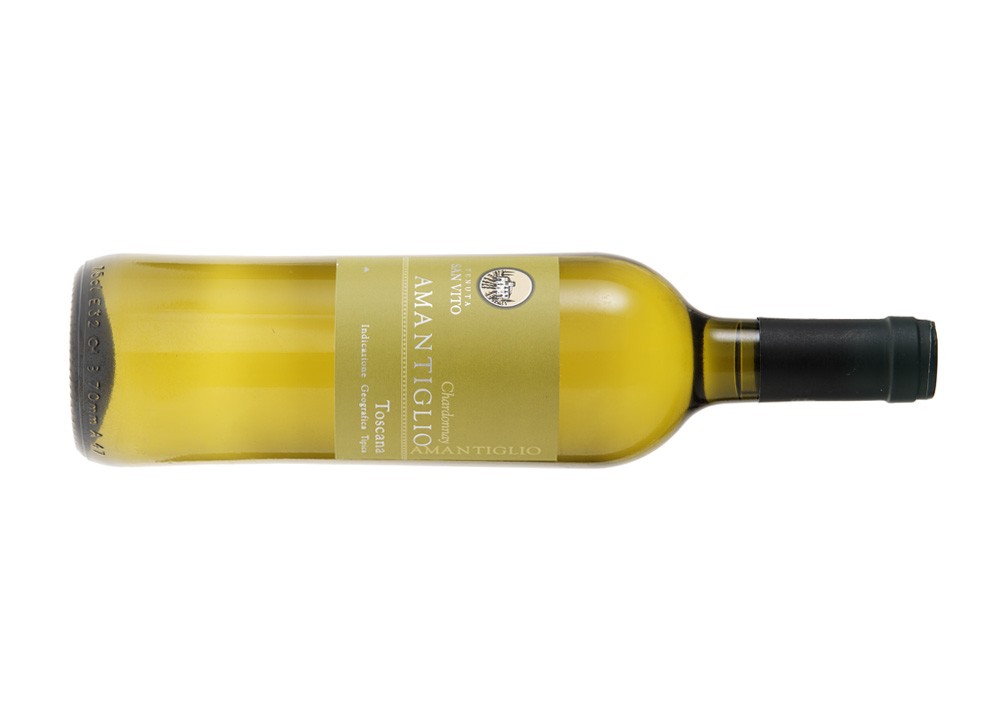 Why not complement this recipe with a bottle of our crisp, organic Tuscan Chardonnay?! We import it directly from the Tenuta San Vito Estate just outside Florence. Not only is it organic, it's also suitable for vegetarians!