Summer is just around the corner, and how better to celebrate its arrival than with an authentic Italian picnic? All you'll need is a bit of creativity and some tips on which foods to take with you in order to make your day out feel like a feast amongst the cypress trees in the Tuscan Hills! Feeling a little lazy? Pick up one of our pre-prepared Italian Hampers instead! So assemble friends and family, it's time to treat them to the perfect Italian picnic!
A Stylish Tip To Make Your Picnic Spot Perfect
First of all, in order to get that real Italian feel, pack the chicest picnic rug you can find and swap your paper plates and plastic cutlery for a bright picnic set. This will not only add some colour to your perfect Italian picnic, but will be a sustainable choice that you can dig out every year.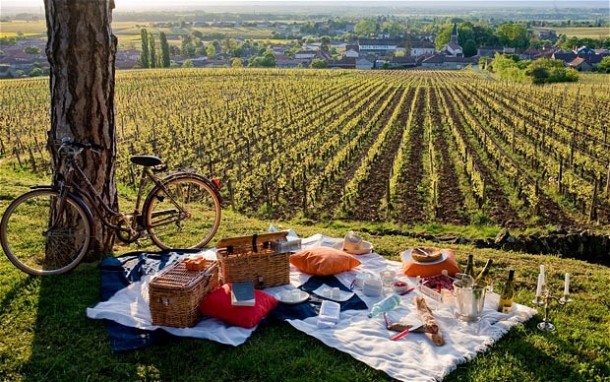 The best Italian picnic foods you need to pack in your hamper
For Italians, a picnic must be a portable feast, and there needs to be lots of simple, fresh food that should be easy to prepare in advance. Below are our suggestions of food to pack:
To Start
Antipasti Finger Foods
The Main Event – A Quintet of Delicious Cold Dishes
1) Tomato Foccacia
This is absolute must-have on an Italian picnic and it is as easy to take with you as it is to prepare! Try this fab recipe that we love from 'My Little Italian Kitchen' for easy no-knead tomato and olive focaccia.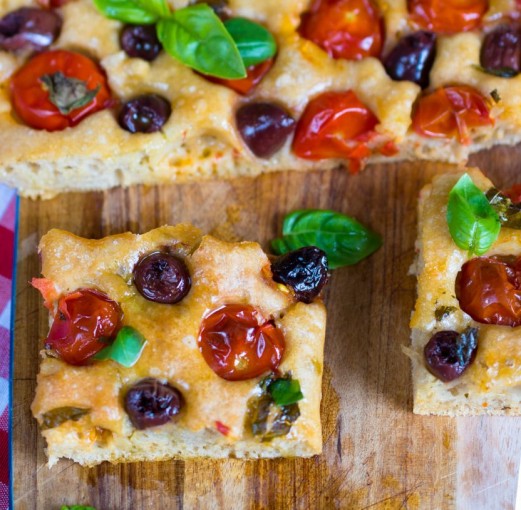 2) Mixed Herb Frittata
A frittata is a lifesaver on a picnic! You can even make it the night before – tasting equally delicious cold.
For 4/5 people you will need:
6 whole organic, free range eggs
200ml milk
60g Parmesan or Pecorino cheese
Mixed Italian dried herbs: Marjoram, thyme, basil, and oregano
Salt and Pepper to taste
Olive oil to cook the frittata in the pan (about two spoonfuls)
Beat the eggs with the salt and pepper, add the milk and grated cheese and the herbs. Heat the oil in the pan and cook until thickened. Turn the frittata and finish the cooking.
3) Aubergine Rolls
Aubergine Rolls are a delightful Italian picnic treat. They are small and easy to pop in your mouth and give you the idea of having a slice of 'Parmigiana' without all of the preparation!
To make them you will need:
2 medium aubergines
1 medium Mozzarella
4 spoonfuls of tomato sauce
40g Olive Oil
60g Grated Parmesan
Salt and Pepper
A few leaves of fresh basil
Slice the aubergines on the longer side. Place some of the Mozzarella and the grated Parmesan on each slice of aubergine. Roll each one up and stick a toothpick through to keep the roll in place. Place them in a baking tin and cover with the tomato sauce, olive oil and salt and pepper. Grate some more cheese over the top and bake for about 15 minutes at 180°.
4) Leftover Pasta Frittata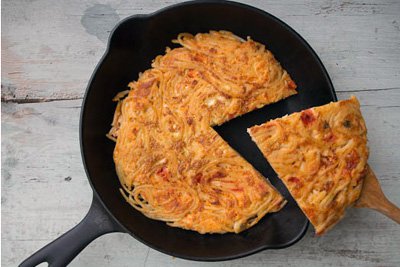 This frittata is so easy to prepare and really satisfying. Just use some leftover spaghetti or penne (or make extra the day before) and add about 3 to 4 whole eggs, Parmesan and some pepper. Cook in a large frying pan until golden on both sides. Read the full recipe on our blog.
5) The Essential Pasta Salad
Pasta salad is the ultimate Italian picnic dish! Choose your favourite from our Pasta and rice salad recipes, prepare it the night before and pop it in an airtight container. That simple, that delicious!
To Finish – La Frutta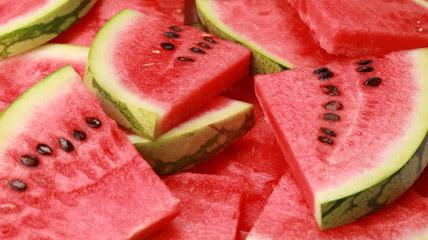 We suggest a refreshing water melon or a selection of summer fruits such as melon, figs, strawberries or peaches.
Il Vino!
Be sure to take along a nicely chilled bottle of Prosecco to enjoy with the finger food and perhaps a lovely Organic Rose' to accompany the main meal.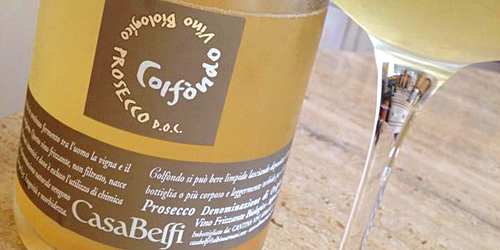 And there you have it: a delicious, authentic Italian picnic to enjoy this summer. You can find all of our picnic products in one place on our website, just take a look here.
Do you have any recommendations of what to add to the picnic basket? Let us know in the comments below.
Pin for later: