This year we are excited to be bringing you two very special Italian Easter Cakes, made exclusively for Vorrei by our favourite 'Pasticcieri' or artisan pastry chefs.
1) Traditional handmade Colomba Easter Cake by Colavolpe
The first is a traditional Colomba (0r 'Dove' cake), made with the highest quality materials by our friends at Colavolpe in Calabria (producers of our Christmas Panettoni).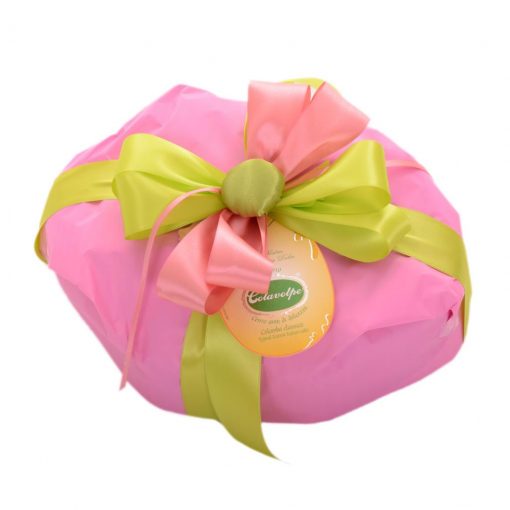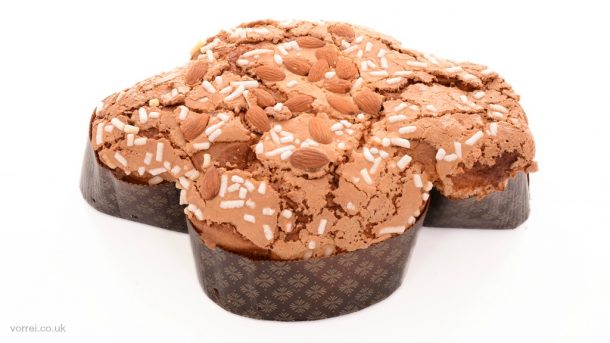 Similar in ingredients and texture to a Panettone, the Colomba is the King of Italian Easter cakes; delicate and moist and enriched with candied fruit, it's topped with a delicious crunchy almond glaze. Baked in the shape of a dove to symbolize Spring time it is traditionally given as a gift or eaten at home over the Easter festivities.
2. Organic Vegan Colomba by Riccardo at Evvivo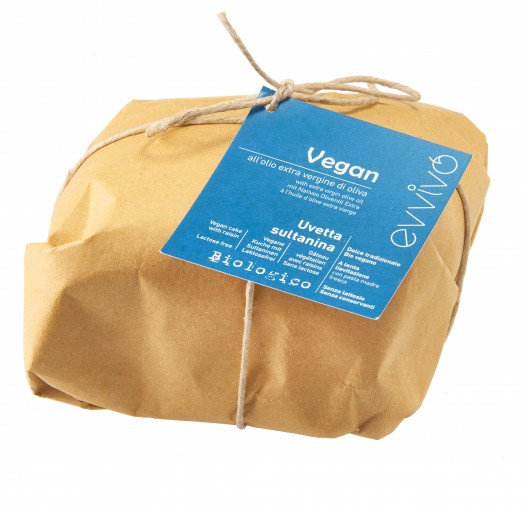 The second is an organic, vegan Colomba Cake, handmade by Evvivo in Milan (who also made our heavenly vegan panettoni at Christmas – see the photo below). Richard and Laura's company works directly with local organic farms using their wheat flour with stone ground whole wheat germ. We love Evvivo for their innovative twists on old favourites.
This organic Easter cake ('Pandolia') is made with extra virgin olive oil rather than butter: an alternative which makes the cake particularly light and of course reduces fat content and calories. The Evvivo Dove is prepared by hand using only sourdough and is left to rise for over 32 hours in all. No added flavourings or preservatives are used resulting in a wonderfully natural, traditional treat,
Find out more about Italian Easter Cakes on our blog – you can even find the recipe to make your own!