Making fresh pasta from scratch is a fun and rewarding experience, and it's surprisingly easy to do! Here's our recipe for making fresh Italian pasta dough:
Ingredients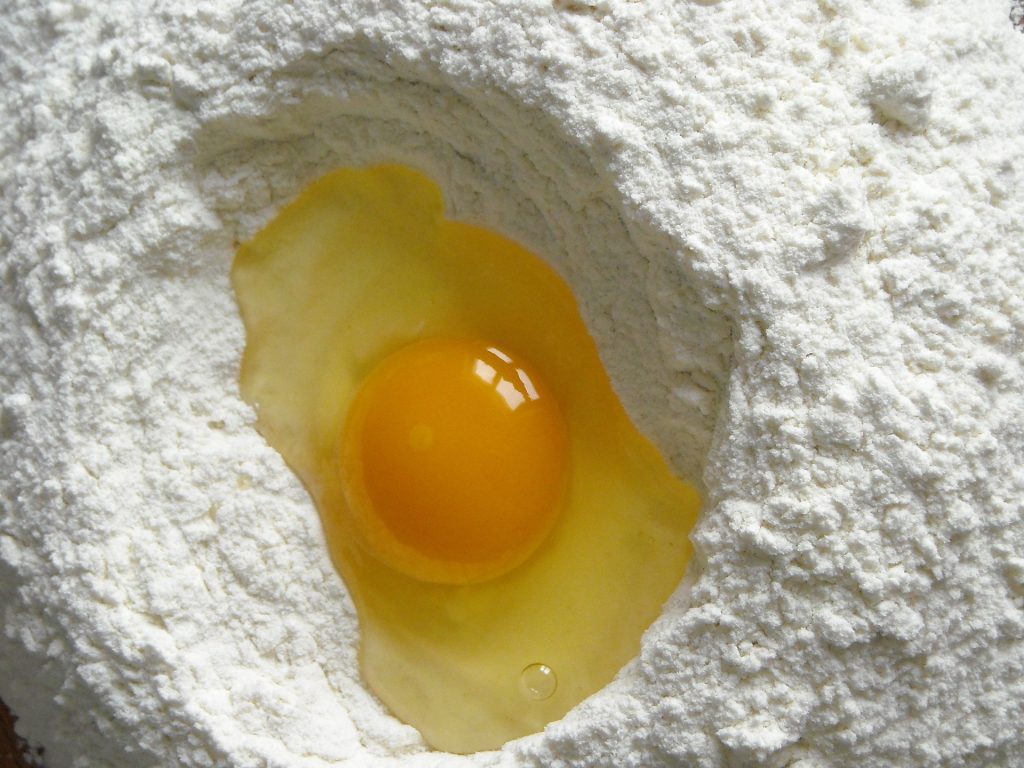 Method
Step 1. On a clean work surface, pour the flour and make a well in the centre.
Step 2. Crack the eggs into the well, add the salt and olive oil. Using a fork, mix the eggs, salt, and olive oil together.
Step 3. Begin gradually incorporating the flour into the egg mixture using a fork until
the dough comes together.
Step 4. Using your hands, knead the dough for about 10 minutes, or until it becomes
smooth and elastic.
Step 5. Cover the dough with a damp cloth and let it rest for at least 30 minutes.
Step 6. After resting, divide the dough into four equal parts. Then roll each piece of dough using a rolling pin or a pasta machine, to the desired thickness.
Step 7. Once the dough is rolled out, cut it into your desired pasta shape, such as
spaghetti, fettuccine, or lasagna sheets.
Step 8. Allow the pasta to dry for 10-15 minutes before cooking, or freeze for later use.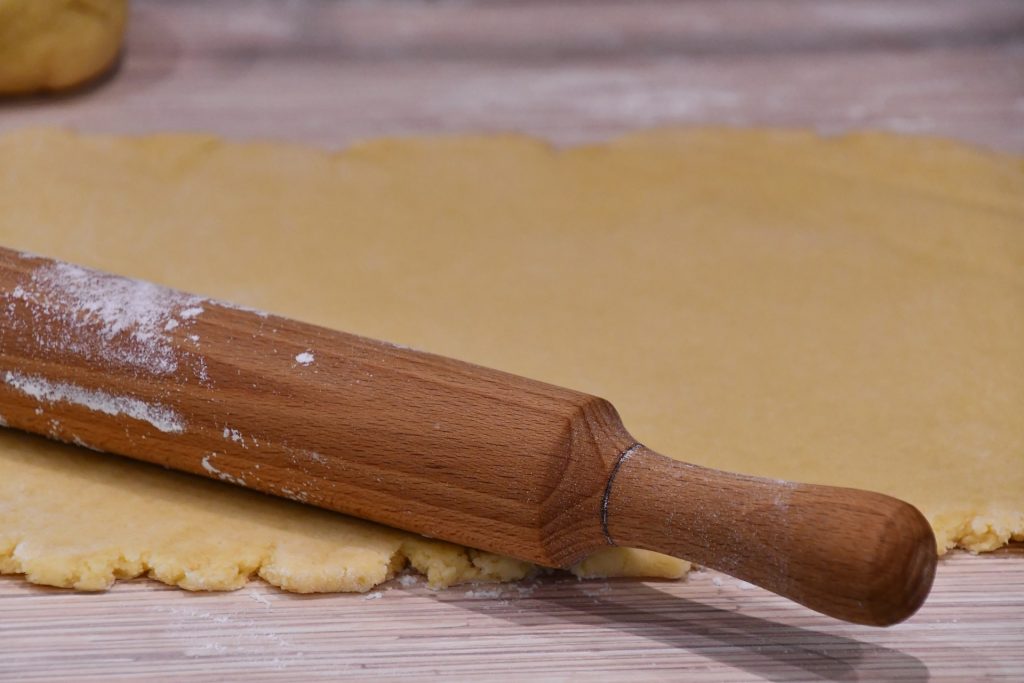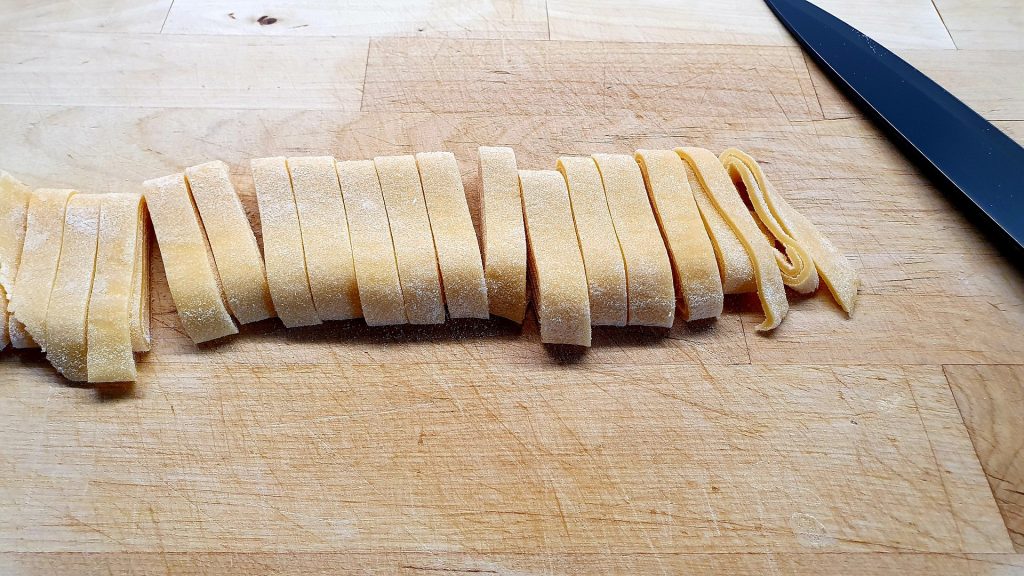 Finally…
To cook the pasta, bring a large pan of salted water to the boil. Add the pasta and cook
for 2-3 minutes or until it floats to the top. Drain the pasta and serve with your
favourite sauce.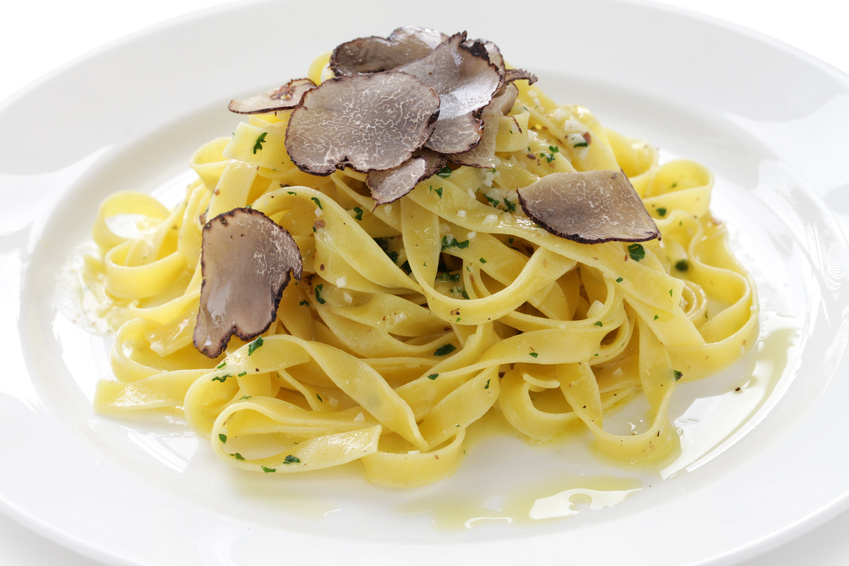 Buon Appetito!