Spicy Gorgonzola cheese is wonderful for cooking with and can be used in many recipes. It's great for making sauces, which are ideal for pasta or rice dishes or tasty potato gnocchi. We love it too as a topping for salads or as in this recipe, potatoes. These crushed, spicy potatoes make a quick and easy side dish or a main course, which could be served with a salad.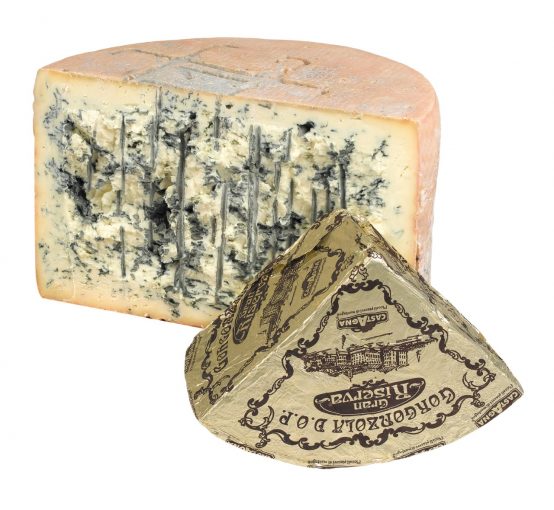 Ingredients for 4 people (as a side dish)
500g waxy (ideally new) potatoes such as Jersey Royals
1 red onion, sliced
4 sprigs of rosemary (dried works just as well!)
2 cloves chopped garlic
Salt and black pepper
60g organic Gorgonzola 
Method
Step 1. Preheat oven to 200°C.
Step 2. Boil potatoes for 10 minutes in a pan of salted water and then drain.
Step 3. Pour a thin layer of oil on a baking tray and add the sliced onion, the rosemary, garlic and the salt and pepper.
Step 4. Toss the potatoes in the onion and garlic and roast for 15 minutes.
Step 5. Remove from the oven, crush potatoes and top with the spicy Gorgonzola. Return to oven for 3-5 minutes until the Gorgonzola has melted and is bubbling.
Enjoy!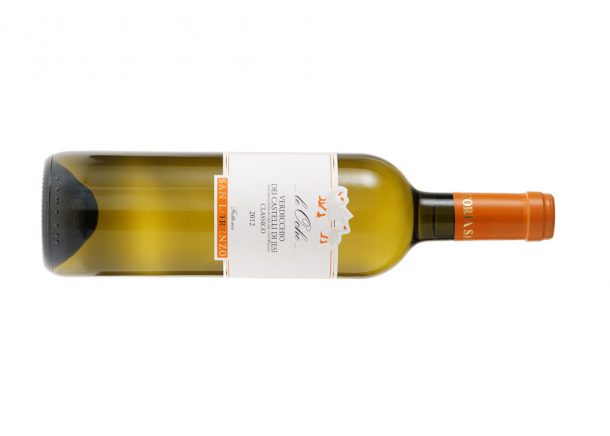 Why not try our organic, bio-dynamic Verdicchio white wine from the Marche region with this dish – we think it's the perfect companion!