Surely everyone loves cheese? If you do you will certainly have a favourite, each with a distinctive, delicious taste but we would be doing you and your cheese a disservice if we didn't share with you some of our top tips for the best cheese pairings, made to enhance and compliment your cheese board by adding some different flavours to make it taste extra special.
Fruit Mustard 'Mostarda'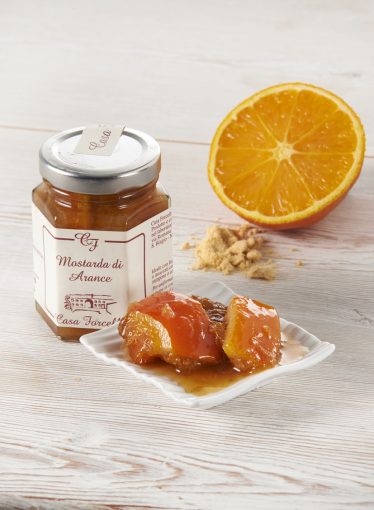 Italian fruit mustards are becoming an increasingly popular accompaniment for cheese. Orange or Pear Mustard adds a sweet and spicy flavour to many cheeses, with a dense syrup and crunchy fruit it is perfectly paired with mature and strong cheeses. If your favourite cheese is Gorgonzola or Roquefort, then try a Fig Mustard for a flavour-filled taste.
Jam 
Mature cheeses such as Parmigiano, Pecorino or Gorgonzola taste great with Pear Jam. Or if you prefer a milder cheese such as a mild cheddar then try a Fig Jam instead. The distinctive flavour of Tropea Onion Jam works well with other Italian cheese like Caciocavallo or Taleggio and Chilli Jam is a match made in heaven with Cheddar! Of course, jam comes in many varieties and flavours so it's a great opportunity to experiment and find your favourite.
Honey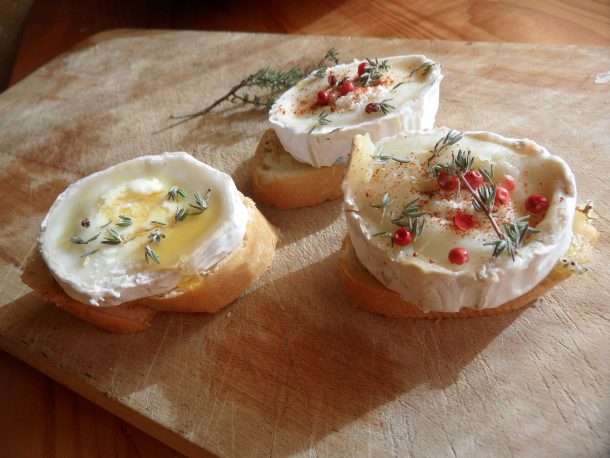 Perhaps one of the most versatile cheese accompaniments is honey. It pairs extremely well with both mild and strong cheeses. Whilst Millefiori Honey with its complex floral taste, blends nicely with most cheeses, Truffle Honey is excellent with Ricotta, Parmigiano Reggiano and Pecorino. Acacia Honey has a sweet, delicate, floral flavour and is one of the more widely used honey varieties. It pairs perfectly with strong blue cheeses such as Goats Cheese and Gorgonzola. Drizzle honey on to your chosen cheese and serve with crackers and bread sticks for a delicious, creamy treat.
Marmalade
Marmalade can come in many flavours which will compliment a variety of different cheeses on your cheese board, creating a delicious balance between taste and flavour. Citrus Marmalades in particular are a popular choice. They have a bitter-sweet taste that when combined with cheese will give you that extra 'kick'. Serve Citrus Marmalade (such as citron, bergamot,or bitter orange) with Goats Cheese for a tangy, fresh flavour.
Balsamic Vinegar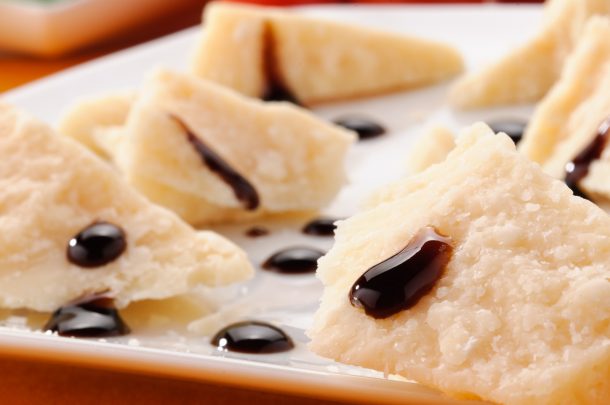 Balsamic Vinegar pairs well with hard aged cheeses such as Parmigiano Reggiano or Pecorino Romano.  Simply drizzle an aged Balsamic over the chunks of cheese or dip pieces of cheese in a small bowl of Balsamic Vinegar for the best balance of flavours.
Wine Jelly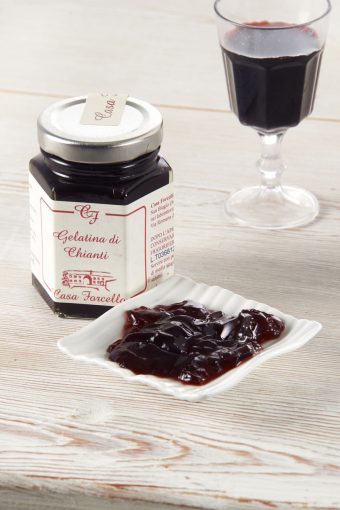 If you fancy something a little extra special, then Wine Jelly could be just for you. Wine jellies such as Sparkling Wine Jelly or Chianti Wine Jelly are wonderful cheese condiments. Whilst Sparkling Wine Jelly brings out the delicate taste of fresh cheeses, Chianti Wine Jelly has a distinctive aroma of real fruits and is an ideal accompaniment to sheep's cheeses.
Baked Figs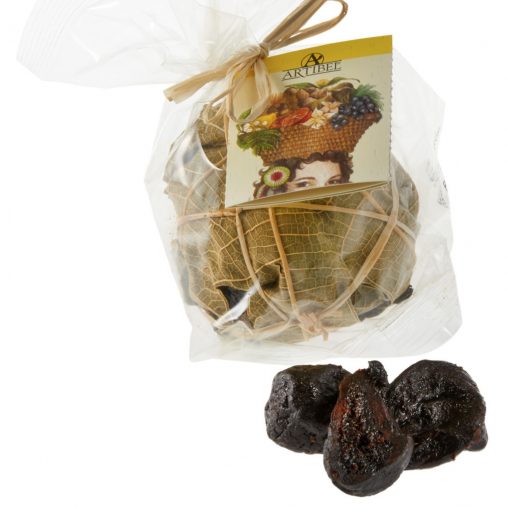 Calabrian Dottato figs are harvested when they are nice and mature at the end of the season, divided into balls and wrapped in green fig leaves. The baking that follows gives them a strong, intense taste and aroma reminiscent of the plant when fully ripe. They are sweet, soft and succulent. Serve by opening part of the fig leaves and enjoying the figs whole or cut into pieces alongside a cheese board featuring cheeses such as Pecorino, Parmesan, Gorgonzola, Taleggio, Asiago, Goat's and cottage cheese.
Or if you fancy something completely different…
If you are feeling slightly more adventurous how about Pecorino cheese with vanilla ice-cream, apparently it tastes just like salted caramel! Or maybe you would like to try a chocolate and blue cheese martini? It's all the rage in the top restaurants at the moment don't you know!
When it comes to cheese and what to pair it with there are many accompaniments on offer and it seems there are no real rules, trust your tastebuds and enjoy a little bit of what you fancy. So maybe it is time to mix things up a bit. If any of our recommendations have piqued your interest, then visit our website vorrei.co.uk to view our full range of Italian cheese and cheese accompaniments and get creating your favourite new taste sensation.