Would you like to know a secret? There are some ingredients in Italy that are added to food that you might not know about which give each dish an incredible flavour that sometimes you just can't put your finger on! So here are 5 Secret Italian Ingredients to help revolutionise your food and make it taste like an original Italian speciality. Check out the recipes on our blog, learn how to use these special ingredients and elevate your Italian cooking to the next level!
Capers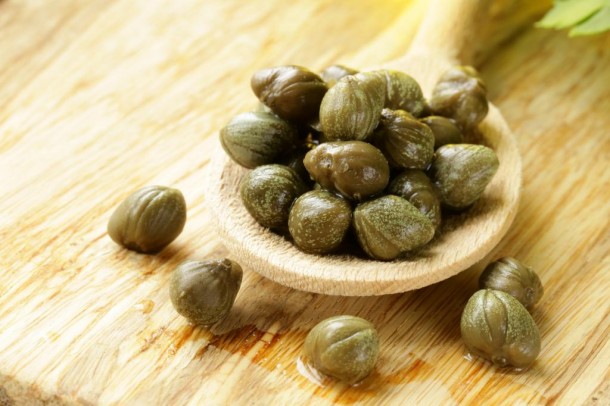 'Capperi' are pickled flower buds; small, salty and green, they are a popular secret ingredient in many Italian dishes. Capers will add a natural richness all your favourite sauces, soups, salads, stews and rice and pasta dishes. With a wonderfully intense, rich flavour these punchy little berries are an essential addition to your shopping list.
Use them in:
Spaghetti Puttanesca
Swordfish with capers and tomatoes
Pasta salad
Buy them here
Anchovies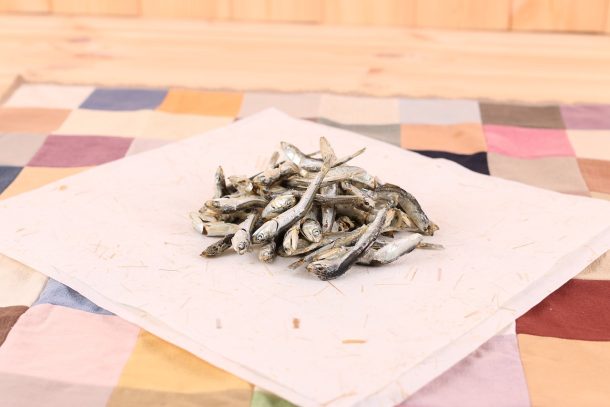 Little fish with big flavour! Anchovies are often that secret, ingredient in Italian cooking that you just can't put your finger on. The salty and nutty flavour blends in beautifully with whatever you are cooking. Use as a topping for pizza and on toasted bread, use with sun dried tomatoes to create a delicious dip or add to your pasta sauces to take them to a whole new level.
Use them in:
Pasta with anchovies & breadcrumbs
Pasta with broccoli, anchovies & capers
Bruschette with anchovies
Buy them here
Oregano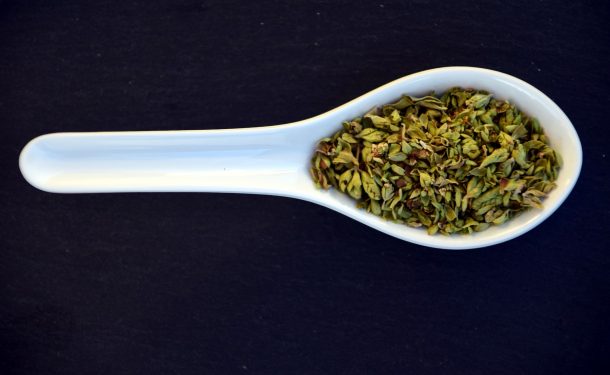 Oregano has to be one of the most versatile herbs to have at home simply because you can use it in so many different recipes Dried oregano is popular all over Italy but particularly in the south. It adds an earthy taste to grilled fish, salad dressing and of course pizza. Italian oregano is often considered to be one of the best herbs to use because of its unique and intense flavour.
Use it on:
Bruschette with oil & dried oregano
Pizza Marinara
Buy it here
Parmigiano Reggiano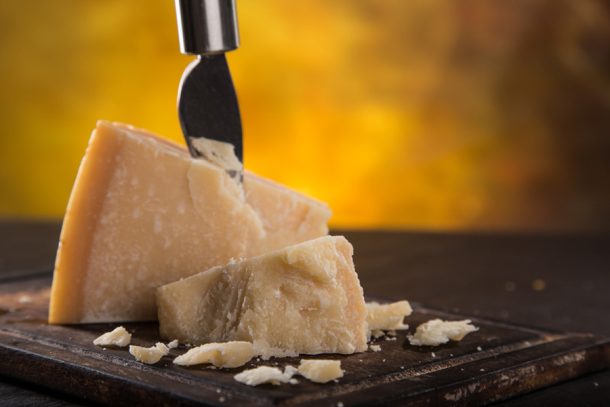 However delicious, Parmesan cheese is not just for grating on to pasta. This Italian secret ingredient blends extremely well with other foods and can add a real depth of flavour, colour and texture to your Italian meals. The 'King of Cheeses' will give that extra special savoury taste when added to soup and stews or roasted vegetables and meatballs.
Use it in:
Aubergine Parmigiana
Roasted cauliflower topped with parmesan and breadcrumbs
Buy it here
Chilli Powder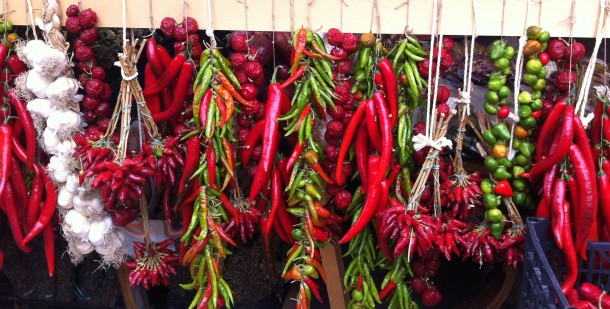 Generally, the further south you go in Italy the more chilli you will find in regional dishes. By the time you reach Calabria chilli powder is sprinkled liberally on just about everything! From pizza to pasta to fish dishes and risotto, if you want to inject a little heat to a recipe then chilli powder, with its fragrant, adaptable flavour is just the ingredient you are looking for.
Use it in:
Garlic, oil & chilli spaghetti
Pasta all'arrabbiata
Buy it here
You may not be in Italy right at this moment but by visiting vorrei.co.uk and investing in our 5 secret Italian ingredients you will soon be creating magnificent meals that will transport you right there with every bite!