This beautiful, delicate pasta is shaped like an artichoke leaf and has been hand made with artichokes. It has a wonderful texture and generally pairs well with fairly simple sauces.
Ingredients for 4 people
400g Artichoke leaf pasta
4 leeks
Chunk of old crusty bread
Olive oil, salt and pepper to taste
Method
Step 1. Whizz up the crusty bread in a food processor then toast the breadcrumbs in a pan.
Step 2. Cut the leeks into thin rounds using both the white and green parts. Cook them gently a frying pan with a little olive oil, then season with salt and pepper. Add a little water if they seem dry.
Step 3. Take half of the leeks and blend them with a splash of olive oil in the food processor. Leave the rest in the pan.
Step 4. Meanwhile drain  the 'al dente' artichoke leaf pasta that you have cooked in a large pan of salted water following the instructions on the packet. Add the pasta to the leeks you left in the pan and then afterwards mix in the blended leeks.
Step 5. Serve with the toasted breadcrumbs sprinkled on top with a generous handful of freshly grated pecorino cheese.
Why not try….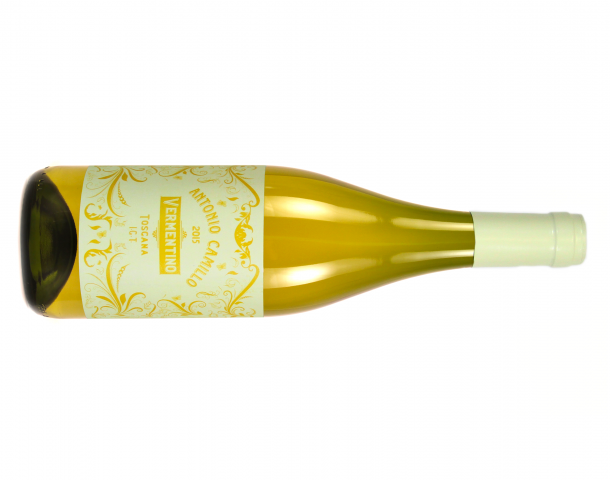 Our organic Vermentino wine from Tuscany goes perfectly with this pasta dish! It's bright, zingy and refreshing.