This paccheri pasta recipe looks so inviting – perfect for a chilly evening! If you can't find pumpkin, butternut squash would work just as well.
Ingredients for 4 people
320g Paccheri Pasta
400g pumpkin
100g gorgonzola dolce
200g button mushrooms
1 tablespoon Parmesan cheese
Dried rosemary and thyme
Olive oil, salt and pepper to taste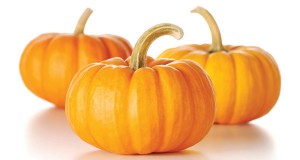 Method
Step 1. Slice or chop the pumpkin and place on greased baking paper, pat dry and then sprinkle with parmesan and rosemary
Step 2. Roast in the oven on 200 degrees for 20 minutes
Step 3. Once ready mash roughly with a fork or cut into small pieces with a knife.
Step 4. Meanwhile gently cook the chopped mushrooms in a large frying pan with a drizzle of olive oil, the thyme and half a clove of garlic. Add the pumpkin and cook until lightly browned.
Step 5. Add the drained Paccheri Pasta which you will have cooked in a large pan of salted boiling water, add the gorgonzola and mix gently to allow the flavours
Buon Appetito!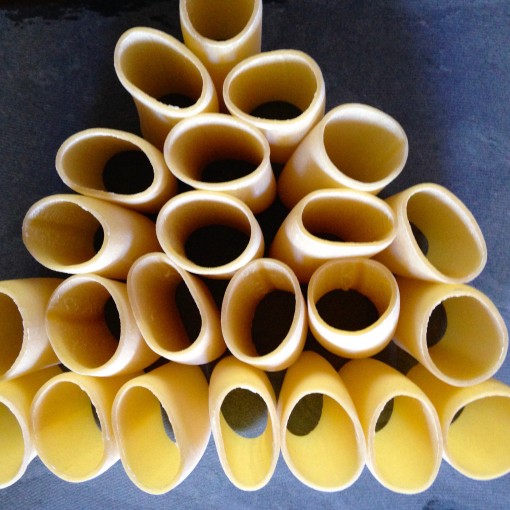 Paccheri are large pasta tubes (pictured above). We recommend using bronze-die cut pasta which has a rougher surface than normal pasta – this allows the chunky sauce to cling to it well rather than just slipping off it. If you don't have Paccheri pasta, fusilli can be a good alternative.