Aubergine Parmigiana is an Italian must-try! This classic baked, veggie dish combines the rich, earthy taste of aubergines with the juicy, sunny tang of tomato and basil sauce. Mozzarella and Parmesan cheese complete this dish and give it that extra, rounded flavour, typical of Italian cuisine.
A name that could mislead you
The name itself of this traditional Italian comfort food brings to mind the city of Parma, which is also home to the famous Parmigiano cheese used in the recipe. However the origins of this succulent dish, bursting with southern Italian flavours can be traced to two regions: Campania (Naples) and Sicilia.
Some say that the word Parmigiana does in fact refer to the cheese used in the recipe; others go back to the Latin origin of the Sicilian dialectal term parmiciana, which indicates wooden blinds, suggesting the horizontal placing of the slices of aubergines placed in the baking tin!
Historians and food experts on the Neapolitan side of the fence often bring up the fact that the very first time that the name Aubergine Parmigiana appears in written form it is in an 1839 Neapolitan cookbook titled: Trattato di Cucina Teorico Pratica by Ippolito Cavalcanti.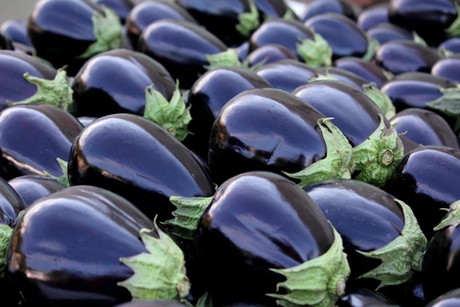 The many ways of preparing Aubergine Parmigiana
What is certain is that there are many versions of this dish and that all are equally delicious.
One of the main variations in the recipe lies with the aubergines and how they are prepared.
To salt or not to salt?
Firstly there's the question of salting before cooking – aubergines were salted historically to remove any bitterness; today's varieties of aubergine are generally sweeter so technically this is not necessary, however it does enhance the flavour and also helps to soak up excess water which speeds up the cooking process afterwards. We generally slice the aubergine and cover with salt for half an hour or so, draining off the liquid and rinsing before cooking.
To fry or not to fry?
In many recipes (including our own Nonna Giulia's) the aubergine slices are fried before being oven baked with the tomato sauce and cheeses. This creates a better tasting, richer and softer dish but naturally makes the dish slightly less healthy! Some recipes call for the aubergine slices to be floured before being fried, this gives an added crispness and flavour and works well as long as the oil is piping hot (otherwise they just become soggy)!
In other recipes you can grill the aubergines instead, however this can make the dish a little dry and somehow less satisfying! Perhaps a 'via di mezzo' or a compromise would be to drizzle the slices with extra virgin olive oil and then bake them in the oven. That way they will still be soft but not oozing with oil!
The other main ingredients
The tomato sauce
Naturally if you have the time and most importantly access to sweet, Italian tomatoes, a fresh sauce is best. However a sauce made with San Marzano Passata (and some added fresh basil) is a great substitute.
The Mozzarella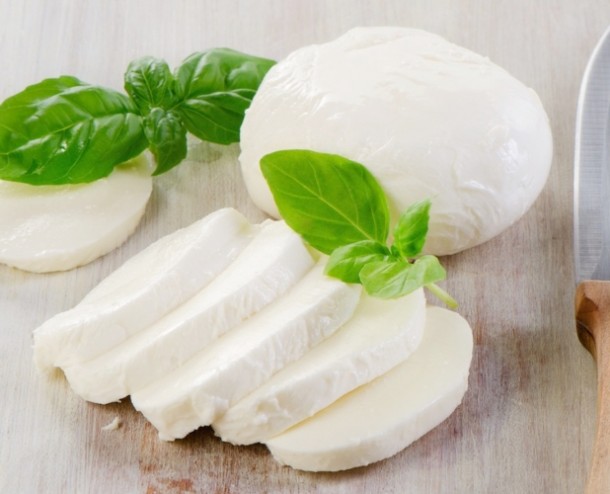 You can either use a thinly sliced (drained) ball of mozzarella for this recipe or slices of the more solid pizza mozzarella.
The Parmigiano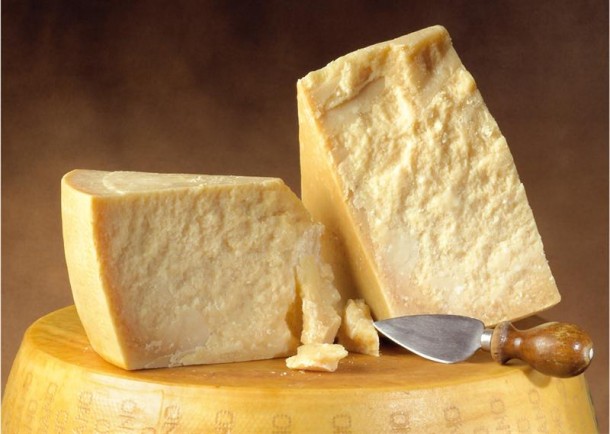 To make the recipe completely vegetarian, make sure that you substitute normal parmesan (which contains rennet), for 'parmesan style' cheese (which doesn't).
Boiled eggs?!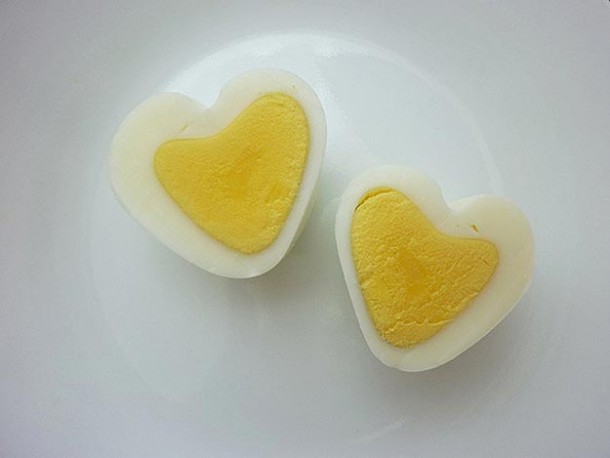 Nonna Giulia's Calabrian Aubergine Parmigiana recipe has the added ingredient of a layer of sliced hard boiled eggs on top of the tomato and aubergine and under the Mozzarella (they are sometimes also added to lasagne in Calabria).
No matter which origin is the correct one (and we suspect that there is never a clear one when it comes to foods, they just seem to have various forms and versions all over the world!) or which way the recipe is prepared, Aubergine Parmigiana is definitely a dish you must try and it is quite easy to master on your own. Here is an easy step-by-step recipe to make your very own version of this delicious Mediterranean masterpiece.
Recipe for Aubergine Parmigiana
Ingredients for 4 people
 800g Aubergines
A jar of tomato passata
500g Mozzarella Cheese
150g Parmigiano Cheese
4 eggs
Half an onion (finely chopped)
1 clove of garlic
Enough flour
4 tbsp. olive oil
Frying oil
Salt
Pepper
Basil
Method
First wash your aubergines, slice them on the long side and place them on a plate or in a colander covered in salt. Let them rest for about 30 minutes.
Prepare your tomato sauce by placing a drop of olive oil in a pan, a garlic clove and the chopped onions. Fry gently until the onion is soft and then add the passata. Cook for about 20 minutes and add the fresh basil at the very end. After the sauce is ready, set it to rest while you fry the aubergines.
First rinse the salt off the aubergines, pat them dry and place them in flour then fry them in very hot frying oil until they are golden. Fry just a few at a time and then remove them and drain on kitchen roll.
Spread 2 spoonfuls of tomato sauce on the bottom of a baking dish and then add a layer of aubergines, a layer of passata, a layer of sliced boiled eggs, the mozzarella and finally the grated parmesan. Continue until the ingredients are finished (at least two layers) making sure that the top layer of aubergines has just passata and parmesan on top.
Cook in the oven for half an hour at 200 degrees.
What's your favourite recipe for Aubergine Parmigiana? Let us know in the comments below!