During these uncertain times a student care package is the ideal way to let your loved one know you are thinking about them. This thoughtful yet practical gift provides a much-needed taste of home comfort combined with a luxury twist. Give yourself peace of mind that they are eating well and enjoying a great selection of delicious and nutritious Italian meals and treats, sure to put a smile on any students' face.
To create your ultimate Student Care Package, choose from our excellent range of top quality Italian food products and brighten someone's day.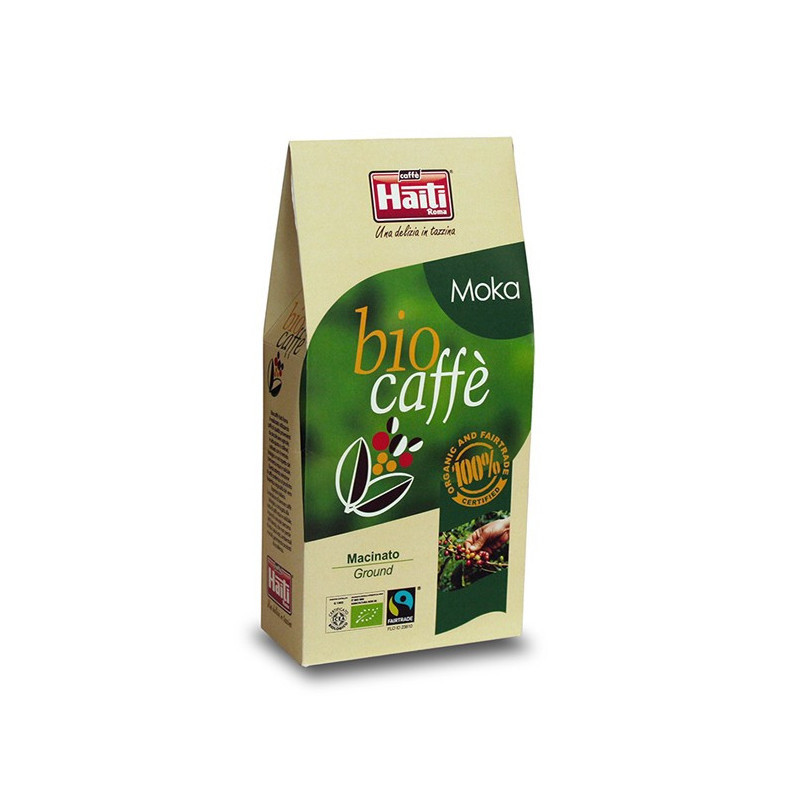 This Italian organic coffee will help to boost energy levels as well as tasting great. Containing essential nutrients such as B2, B3 and B5, it is a perfect way to kick start a student's day after yet another late night!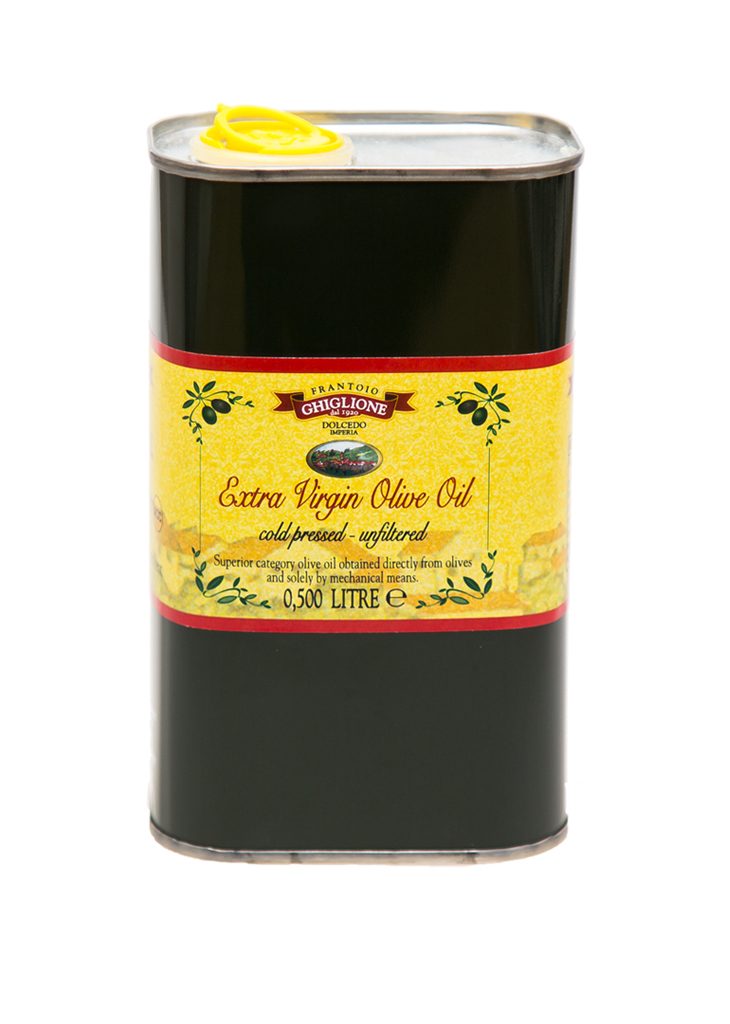 This excellent unfiltered cold pressed organic extra virgin olive oil is a great addition to any student food cupboard. It can be used either as salad dressing, drizzled on a bruschetta, as a finishing touch for starters and soups or to cook delicious recipes of fish, meat and pasta. 
Sweet Sicilian Pistachio Spread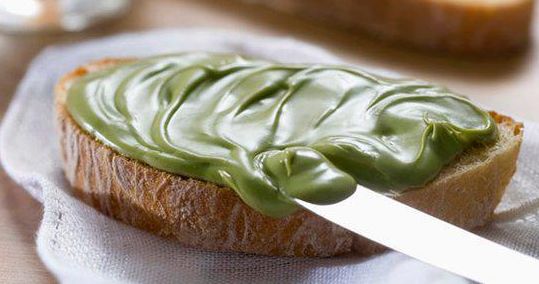 A must for any pistachio lover. Super sweet but healthy too. Spread the rich and creamy paste on toast or enjoy straight from the jar. Either way it tastes incredible!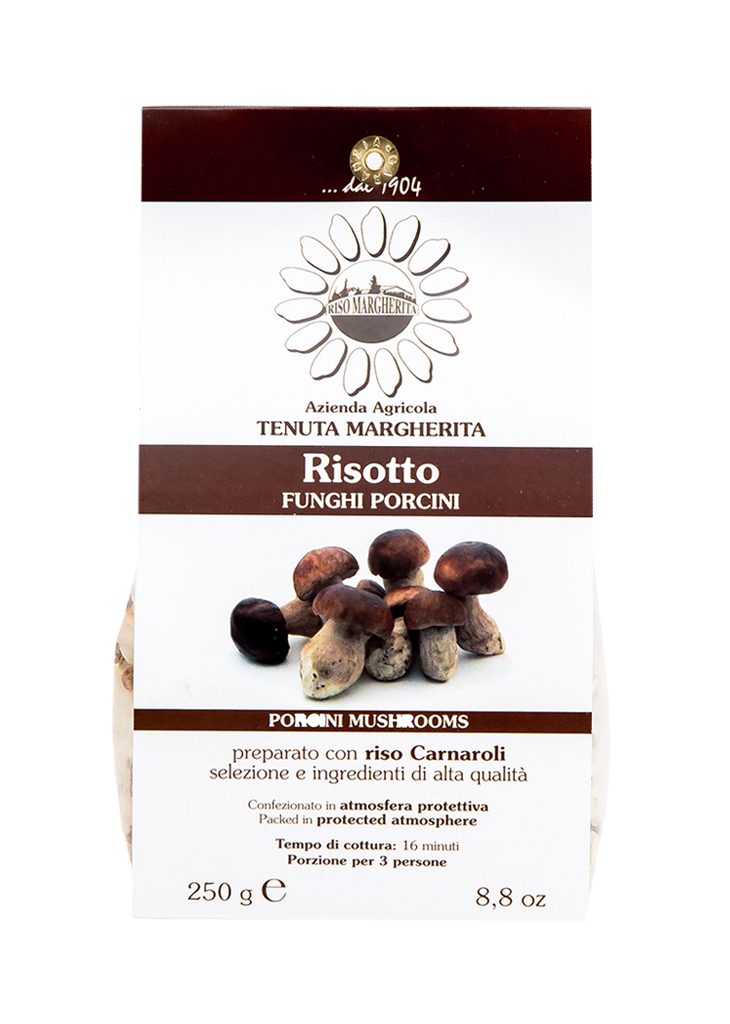 Easy to prepare even for the most novice of cooks. Our risotto mixes contain all natural ingredients and make a quick and tasty meal for three that is certain to impress the housemates!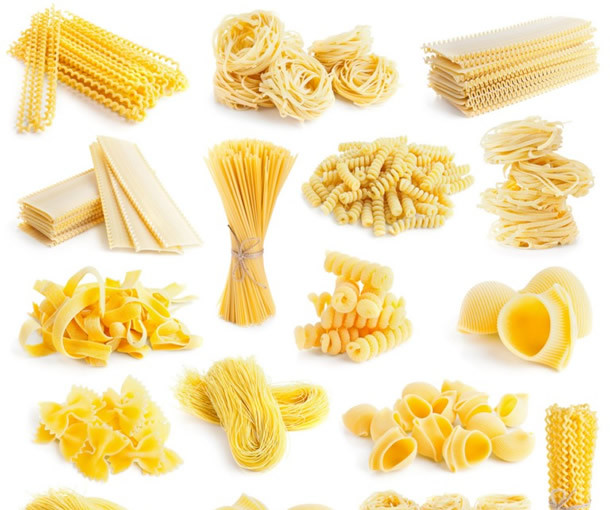 A student favourite with a little taste of luxury. Our traditional Italian pasta from Naples and Calabria tastes great whilst retaining all the natural goodness when cooked. Its quality means that it retains its shape and doesn't go soggy. Choose from Penne, Rigatoni, Spaghetti, Linguine, Fusilli and many many more!!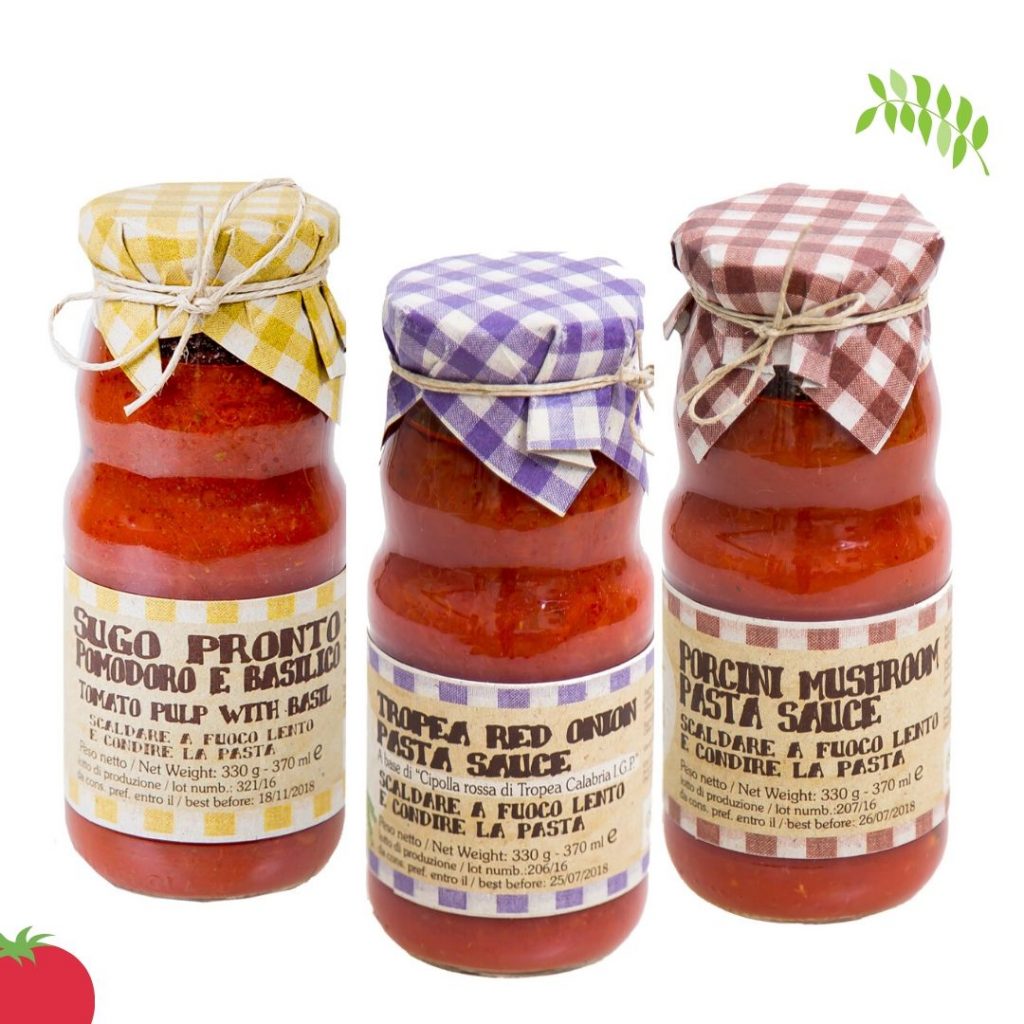 Every pasta needs a sauce! Quick and simple to use, our sauces are natural, healthy and tasty. Choose from hearty Amatriciana, fiery Arrabbiata, vegetarian Tropea Onion, organic veggie bolognese, traditonal tomato and basil, Roman favourite Cacio and Pepe – they all taste delicious. Just stir in and enjoy.

Parmigiano Reggiano is called the king of cheeses for a reason! Always a favourite and an important staple of any diet, it's extremely versatile and great value with nothing from a piece of parmesan going to waste – even the rind can be added to soups and tomato sauces. We also stock a vegetarian version made with plant based rennet.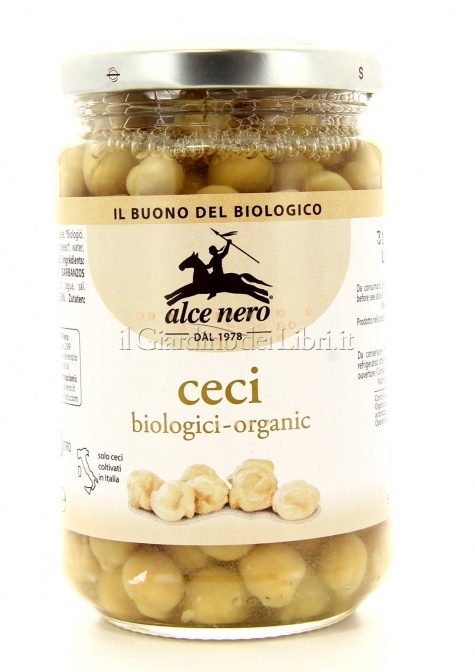 An essential all-round addition to your student care package. Rich in fibre and protein, our organic chick peas and organic beans can be used in pasta dishes, soups, salads and broths.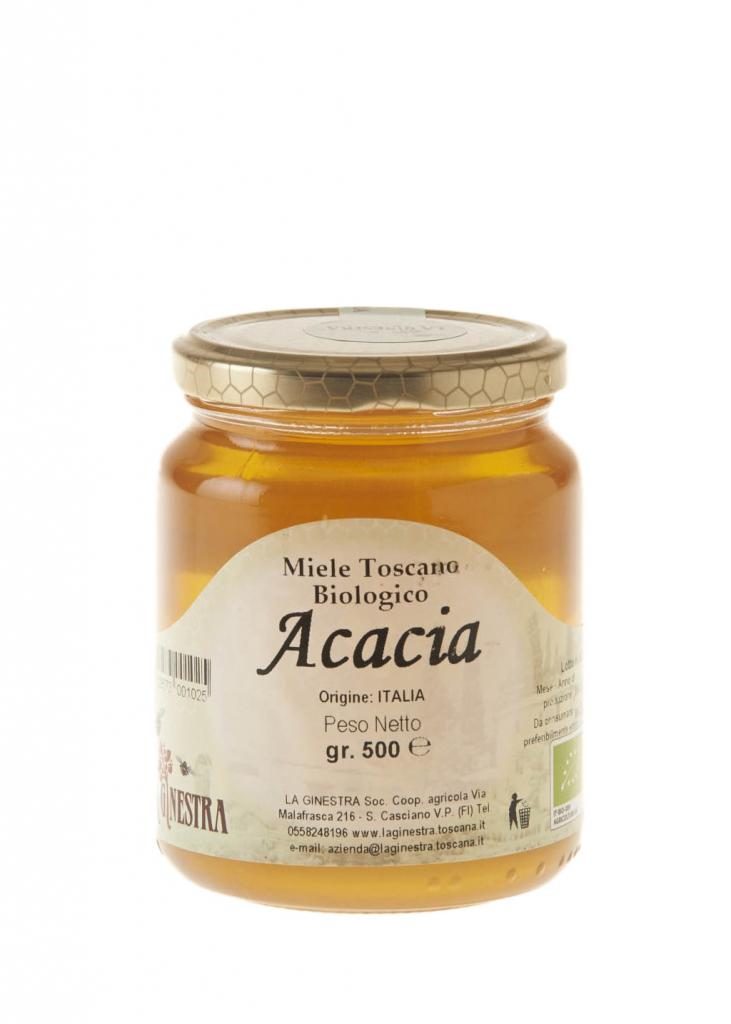 A little bit of comfort in a jar. Easily mixed when cooking or adding to drinks. Perfect for spreading on that late night or early morning toast. Honey is known for its' therapeutic qualities and will help to sooth coughs and sore throats.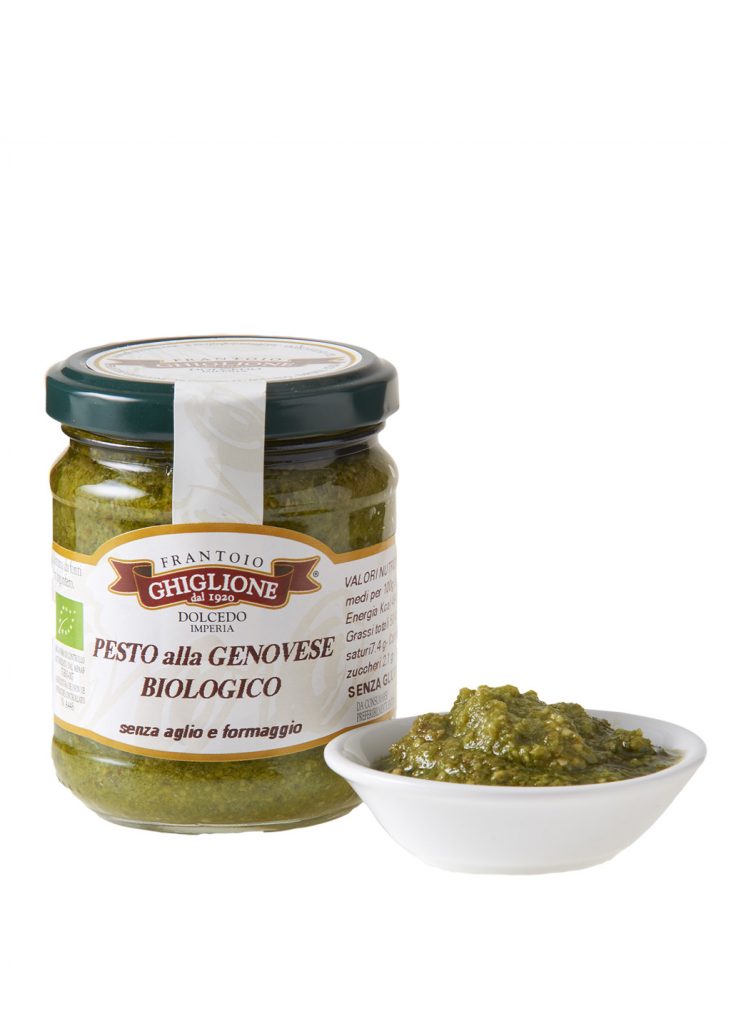 Extremely versatile, this vegan pesto is not only delicious on pasta but perfect for adding to gnocchi or simply just for spreading on bruschetta or in a sandwich.
If you are spoilt for choice or short on time, then let us do the hard work for you. Go to italianhampers.com and browse our range of ready-prepared student care package hampers. The 7 Day Student Survival Kit (see below) or the College Starter Kit are ideal for everyday meals and treats.