How relaxing is it to hang out with your best buddies, have a nice dinner and a chat while catching up on the latest news and indulging in a few glasses of ruby red Chianti or a sparkling and refreshing Prosecco? And how frustrating is it to get that awful headache and queasy feeling the next morning, while trying to drag yourself out of bed and into work, fighting that dreadful hangover??
Well…. what if we could tell you how to enjoy that extra glass without the morning wooziness? Our secret? Simple: the quality of your tipple! Choosing high quality, Italian organic wines is the small but smart move that will let you enjoy your evening without worrying about feeling rubbish in the morning (of course we're talking about sharing a bottle or two rather than a case)!
Here's our Top 5 list of Italian Organic Wines that won't give you a hangover the next morning:
1. Chianti San Vito DOCG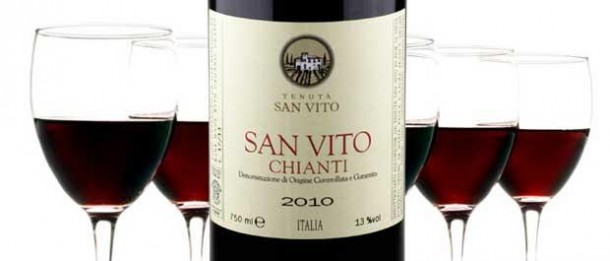 This wonderful robust Chianti is produced from 100% Sangiovese grapes in the wonderful estate of Tenuta San Vito, a Tuscan wine growing estate, which has been organic since 1985. Its products are certified A.I.A.B. (Italian Organic Agricultural Association) and the Tenuta uses only organic fertilisers and anti pest treatments.
The bouquet of this delicious grape juice is fresh and fruity. Full bodied and round at taste, it best pairs with meat and roasts.
2. Prosecco Colfondo DOC Biodynamic 
This amazing, natural Prosecco is a Veneto made wonder that has been farmed with little, if no intervention at all! A completely organic Prosecco, pure, unaltered and unprocessed. It is sulphur-free and therefore has this nice, cloudy, yellow colour that underlines even more it's naturalness. Flowery and fruity wit a light scent of citrus, bread and yeast, it's great for a light aperitivo or to go with a main meal.
3. Dolcetto D'Alba Roagna DOC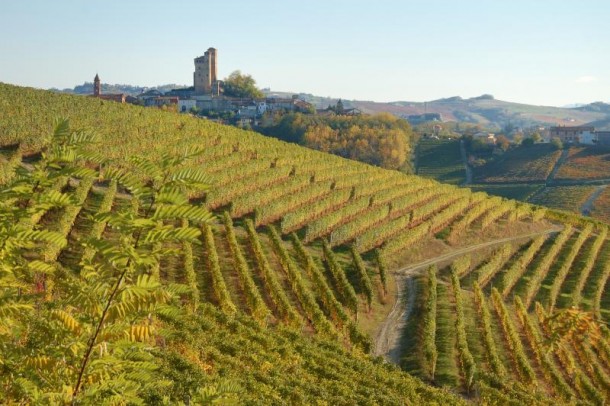 This is a fruity red which comes from the Dolcetto vineyards of the Piemonte region. Despite the name, the Dolcetto is not a sweet wine but it is called Dolcetto because of its low acidity levels. This wine is perfect paired with cured meats and game and pasta dishes.
The Azienda Agricola Roagna is a five-generation, family run business, which has always worked following local traditions but which has also tried to innovate its winemaking techniques too. Their wines are all produced with natural yeasts and without any filtration. No fertilizers of any kind are used on their vines making their product a true work of nature.
4. Falanghina Rami DOC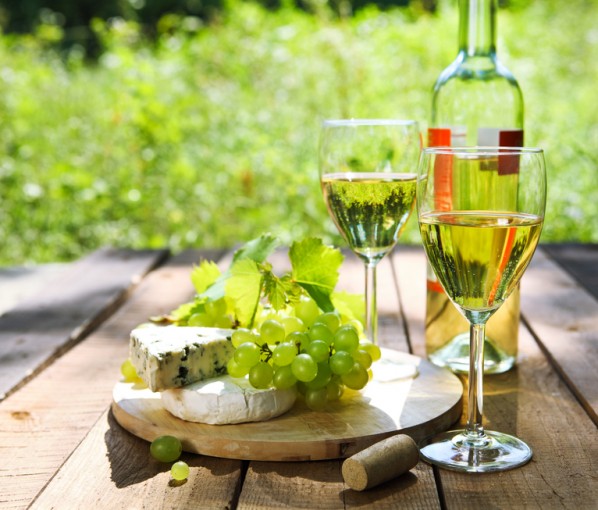 This wine is quintessentially refreshing! Its grape denomination comes from the Latin "phalange" meaning: tied to a pole. This ancient method of vine cultivation has been kept unaltered through the ages and now is now used to grow these fantastic grapes in Campania and Molise.
This fantastic wine has a good acidity and a delicate, fruity bouquet. It also has a lightly woody aftertaste due to the land where the vines are grown, especially in the Campania region where there is a sulphuric component to the soil.
This wine is perfect as an accompaniment to fish, crudités and light cheese platters.
Alessio di Majo Norante is our producer for this fantastic Falanghina. His Tenuta is located in the fascinating region of Molise, small and breezy, where the climatic conditions make the soil perfect for the wine production. Methods re modern but tradition and naturalness are always present.
5. Fatalone Primitivo Riserva 2007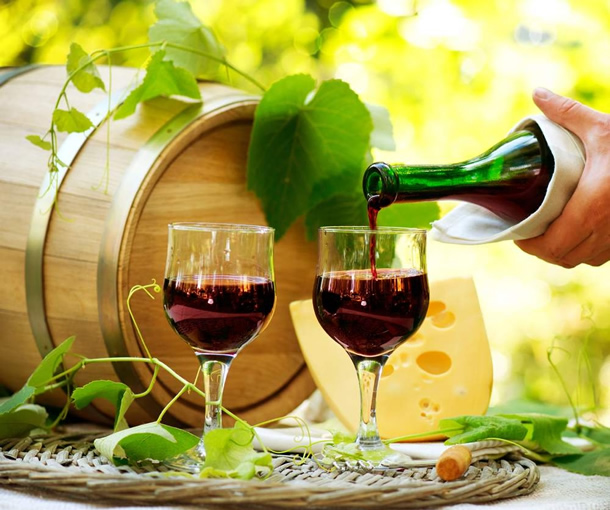 This delicious red coming from the Gioia del Colle area in Puglia, has won the Decanter Bronze Prize as well as Le Corone 2015 Vini d'Italia prize. It is a natural wine fermented with yeast and aged 12 months in oak casks. A personal favourite of our family!
It's intense ruby red colour and scent of ripe fruits and woody spices makes it all the more appealing and enjoyable. Full-bodied and richly mineral, this wine has a plum and black cherry aftertaste wit hint of clove, cocoa and almond.
It goes well with strong flavoured dishes such as wild boar, roast beef, chees and fish. Great with chocolate too!
Fatalone is a small family winery which ahs always practiced organic winery and has been certified by the Institute of Ecology and Ethics in 2000. Since 2007 their production cycle has become 100% sustainable and has proudly produced zero CO2.
Come check our website for more heavenly Italian Organic Wines and enjoy your evening with friends without worrying about tomorrow!